HOBI Awards
The HOBI Awards is the state's most prestigious housing program, recognizing excellence in new construction, remodeling, sales & marketing, land development, and home financing. It is produced by Joanne Carroll of JMC Resources, LLC for the Home Builders & Remodelers Association of Connecticut. Winners are selected by a panel of HOBI judges with experience in various aspects of home building. The judges review applications submitted by builders, then travel the state for several days, touring the homes and talking to the builders.
The 2023 HOBI Awards Dinner will be held at the Aqua Turf Club on Wednesday, November 15, 2023!
The 2023 HOBI entry platform will open for submissions at the end of June and the entry deadline is September 8, 2023.
Please visit www.HOBIAwards.com.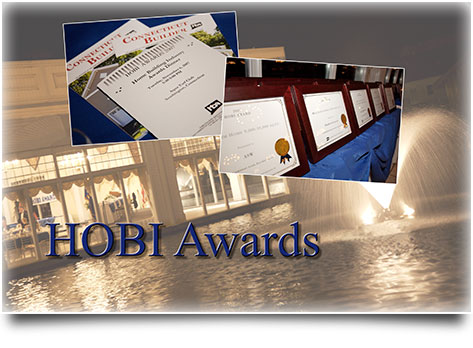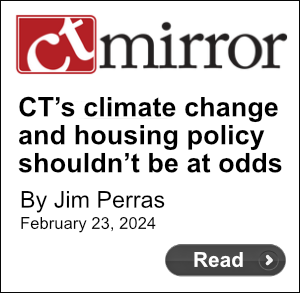 Contact The Publisher:
435 Chapel Road, Suite B
South Windsor, CT 06074
Phone: (860) 500-7796
Fax: (860) 500-7798